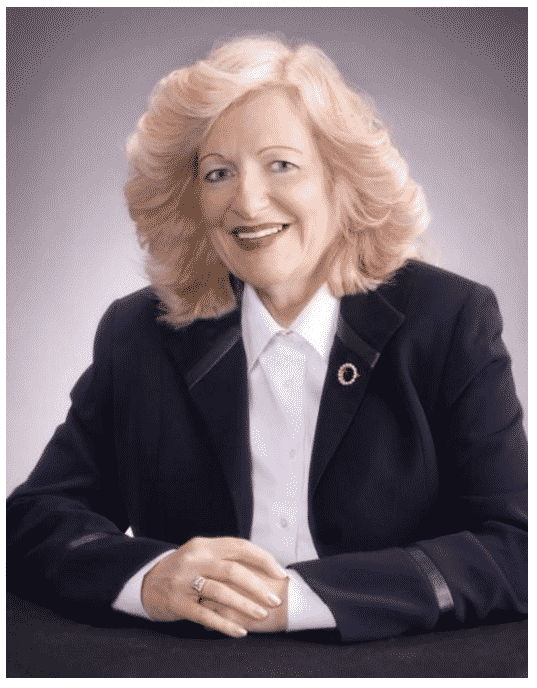 All About Us
Linda Yost is a seasoned executive with 25+ years of experience in providing executive, leadership, international, business, college, career and life coaching. She holds a Masters in Business, the PCC Coach certification from International Coach Federation and the GPHR/SHRM-SCP from Society for Human Resource Management. Linda founded and has been President of Human Resource Directions for the past 20 years. Using a variety of assessment instruments, she has provided coaching to over 5,000 people - individually and/or in corporate, NFP, local and global businesses. She previously held positions responsible for strategic planning, organizational development, human resources, mediation, clinical and business operations.
What We Offer
We offer comprehensive services from our group - all of whom hold advanced degrees and licenses or certifications in their specialized areas.  All our consultants, coaches, and counselors merge psychological, behavioral and business strategies to coach each person to their highest level. Trained to administer a full array of assessment instruments, we provide sound diagnostic interpretations for both businesses and individuals seeking development. We coach toward selecting the very best goals and strategies – and setting new "human resource directions" for future career and life success.
Wonderful words from our Customers:
Our Clients Say:
"I've used HRD since 1995 with outstanding results."
"Testing gave us a baseline for strategic/staff goals."
"We could not have finished the merger without you."
"Unlimited coaching was a huge motivator for staff."
"With over 1,000 employees, never one complaint."
"We loved your Coaching For College Program!"
"Training programs were the best I have ever seen."
"We learned what we had to do and how to get there."
"For over a decade HRD protected us from liability."
"The international program was exceptional in scope."
"Thanks to your coaching I got a great promotion!"
"HRD truly led all our staff to peak performance."